Get ready to be amazed by the stunning travel photos of our happy clients at Viz Travels! From exotic beaches to breathtaking mountain ranges, discover your next dream destination. 
Meet our happy customers! Mr. Alok just booked his amazing trip to Kerala with Viz Travels, while Zafar Saifi chose us for his unforgettable journey to Rajasthan. Join our satisfied customers and book your dream trip today with Viz Travels! Join our Dubai group tour and experience the glamour and luxury of this incredible city. And don't miss our favorite client Sushma Manjunath, who just booked her unforgettable Turkey girl group tour with us. Start planning your next adventure now with Viz Travels!
Thulasi Gonuguntala
Europe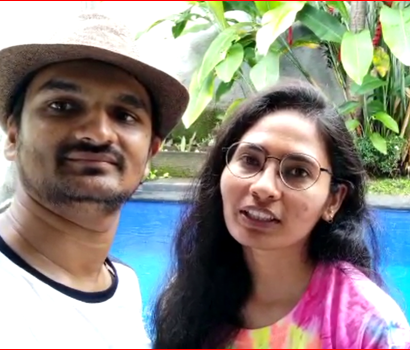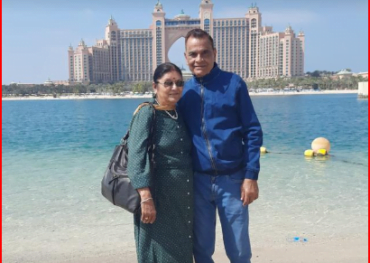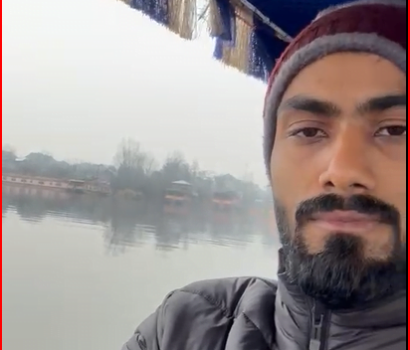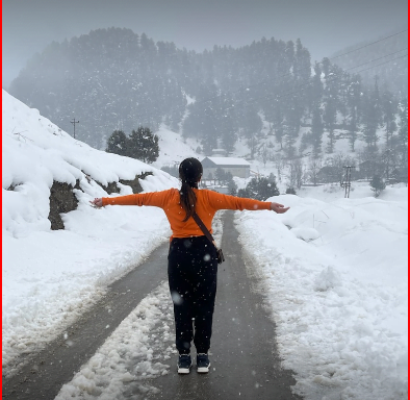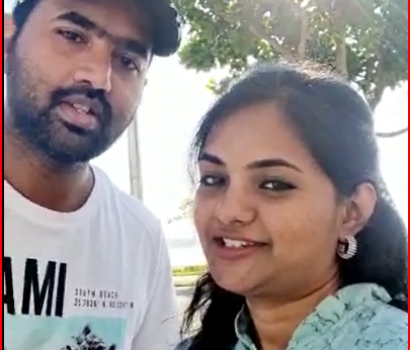 Thulasi Gonuguntala
Vietnam
Say hello to our happy clients who chose Viz Travels for their dream Dubai tour! Hemant Shamsundar, Deepak Sharma, and Sonu Bhasin all had unforgettable experiences thanks to our exceptional services. Join them and book your Dubai tour with Viz Travels today! Discover the satisfaction of booking with Viz Travels by meeting our happy clients! Thulasi Gonuguntala enjoyed an unforgettable Switzerland tour and Vietnam tour with us, while Sayed Zenab and Anil chose Viz Travels for their Kashmir adventure tour. And don't miss Chetan Joshi's amazing Bali tour, both booked with us. Let Viz Travels make your travel dreams come true. Contact us today!
Join our list of happy clients who have experienced the best of travel with Viz Travels! Shakir Saifi explored Himachal with us, while Naveed indulged in the sun and sand of Goa. And don't miss Aakib's unforgettable Ladakh tour and Aditya Pratik's luxurious Maldives tour, both booked with us. Let Viz Travels take you on a journey of a lifetime. Contact us today to start planning your dream trip!